For kids who love soccer.
Our Mission
Our Mission is to secure equipment (and funds) for non-profits that help kids who want to learn to play soccer.
About the VAL Project
The Val Project was born out of a challenge we received from Julie Foudy to Choose What Matters. We attended her JFSLA academy and learned that what soccer has given us: teamwork, collaboration, leadership, happiness and fitness is powerful. We want others to develop those skills, as well.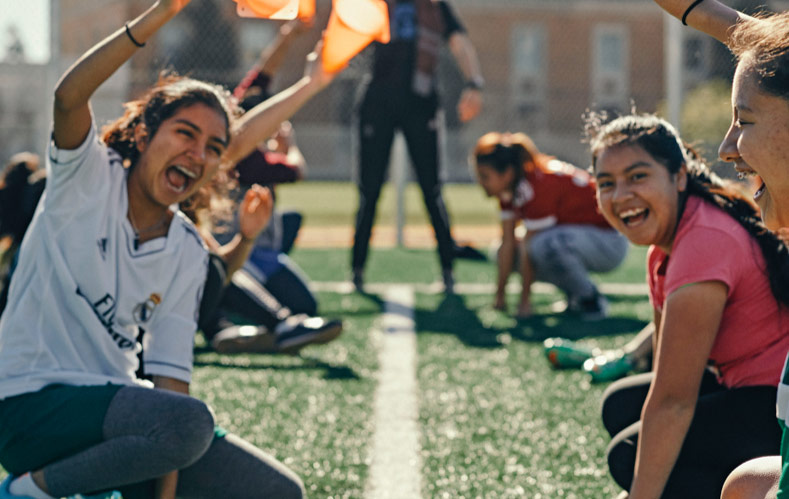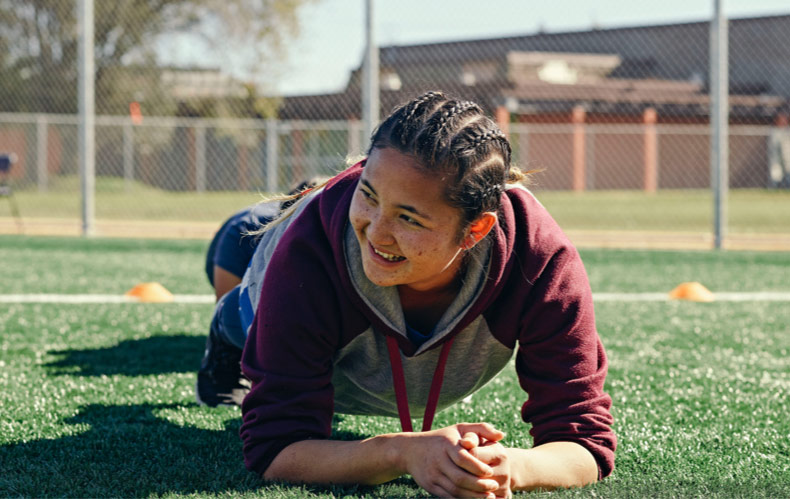 Our Motivation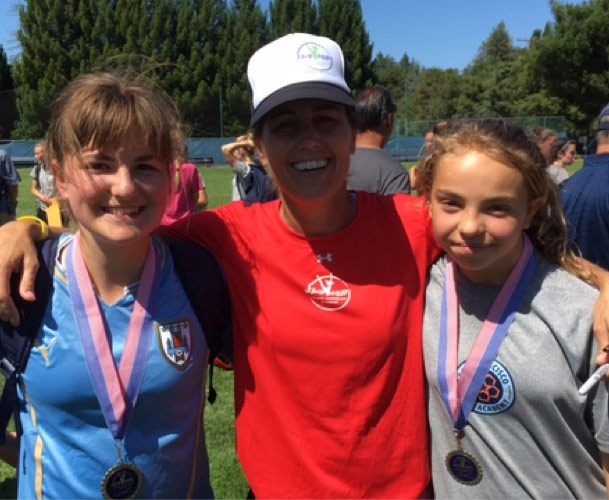 Choosing to Matter in your own community is a foundation upon which our curriculum is built. Learning the value of giving back in life is so important. The "Pay it forward" approach embodied by the JFSLA allows our students to see FIRST HAND that spending a couple of hours as a servant leader can change someone's life (including your own!).
"I hear, I forget. I see, I remember. I DO, I UNDERSTAND."
Who We Support
We have partnered with Soccer Without Borders in Oakland to help them bring soccer to asylum and immigrant kids.
The Soccer Without Borders MISSION is to use soccer as a vehicle for positive change, providing under-served youth with a toolkit to overcome obstacles to growth, inclusion, and personal success. We love that SWB is doing this for girls who are new to the USA and the sport and we want to help them to succeed.
We love soccer and what it has given to us: teamwork, collaboration, leadership, happiness, and fitness.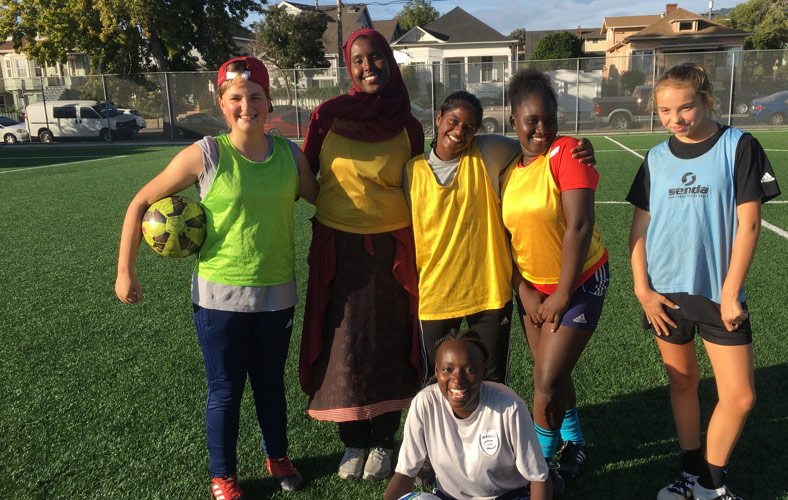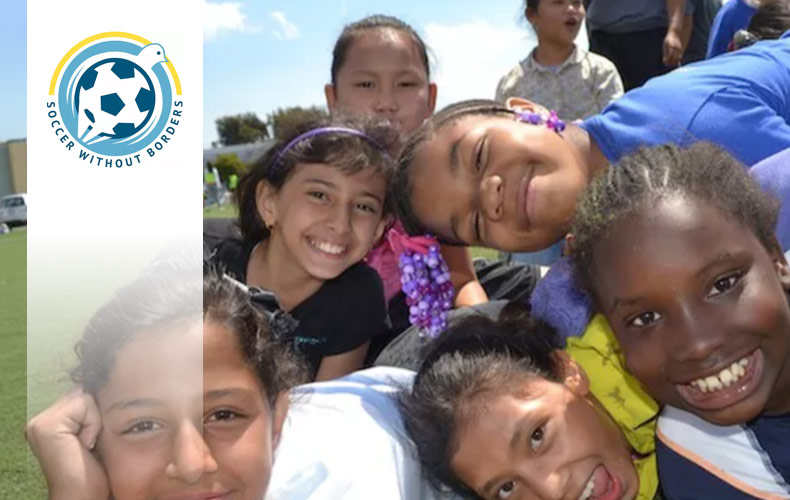 Our Goals
50
pairs of Cleats
10
pairs of Goalie Gloves
40
pairs of Soccer Shorts
40
pairs of Shin Guards